What is Iran's official currency?
"Rial" (IRR) is Iran's official currency since 1929. Before that, the official currency was "Toman". After changing "Toman" to "Rial" in 1929, many people didn't get along with the new currency and remained with "Toman". That's why still the most common currency between people is "Toman".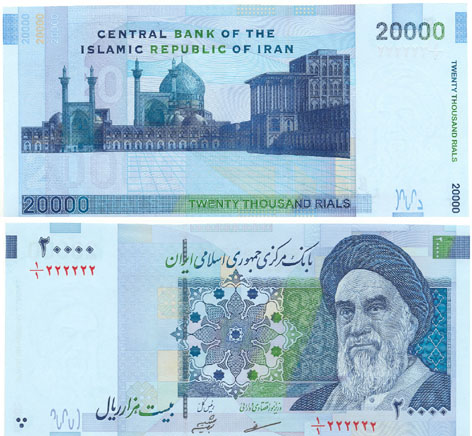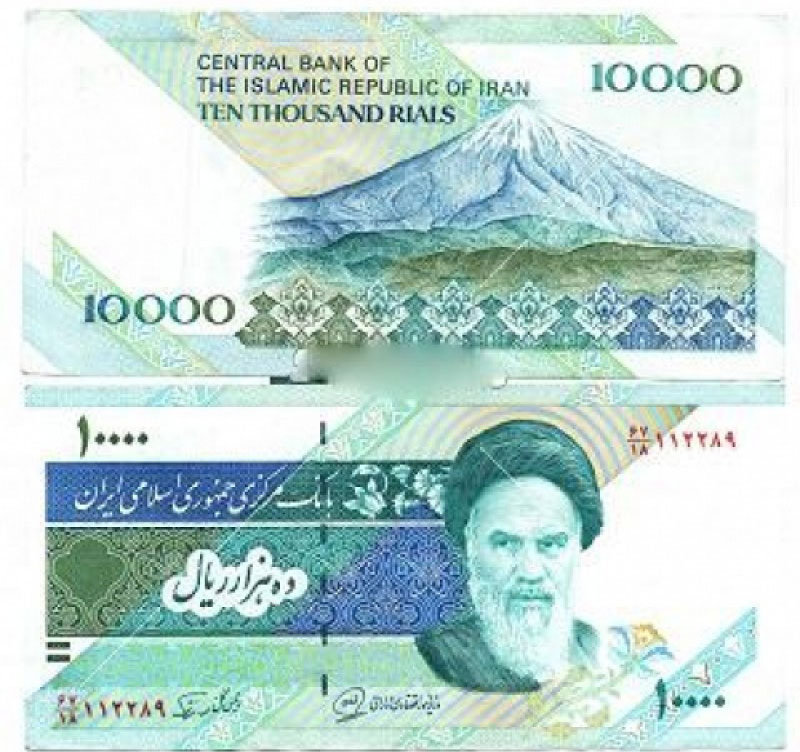 What is the difference between "Rial" and "Toman"?
1 Toman = 10 Rilas
As explained, "Rial" is the official currency. Which means the bills and the banknotes are in "Rial". So as many official websites, restaurant menus, ATMs, Card readers, and prices on the goods in shops.
"Toman" is the common currency between people. 1 "Toman" equals to 10 "Rials".
One example: Let's assume the price of a bottle of water is 20,000 Rilas. I go to a shop and ask the salesman "How much is the bottle?". He would answer "It's 2,000 Tomans" (instead of saying 20,000 Rials). Then I will give him a 20,000 Rials note.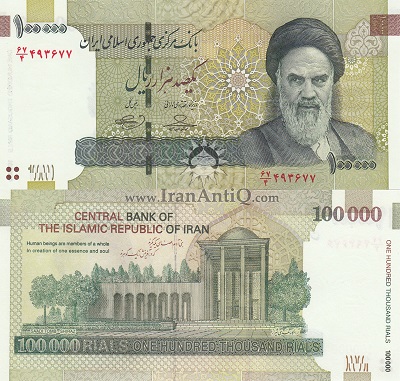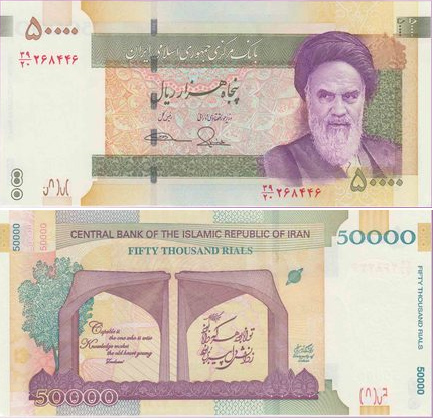 What is the current rate of "Euro" or "Dollar"?
If you google the rate of "Rials" to "Euro" or "Dollar", it will show you the official rate. Which is much different from the rate of the free market in Iran. The official rate is for companies who are importing goods and raw material. But when you are traveling in Iran, you deal with hostels and guides in the rate of the free market.
You can always check the current rate of Rial (free market) in one of the following ways:
Here on our website
| | | |
| --- | --- | --- |
| Last update: 2/21/2020 | Currency | Rate (Rials) |
| | Euro | 155,500 |
| | Dollar | 144,000 |
On an Instagram page
In this page you can check the daily rate:
@dollar_gold_24
On a website
You can also check it on this website (you need VPN for this website when you are in Iran):
www.bonbast.com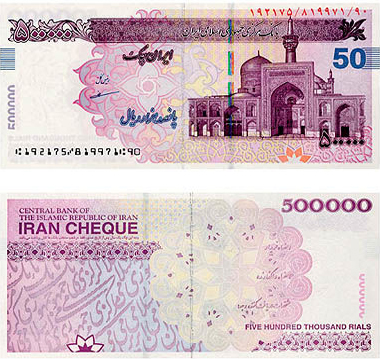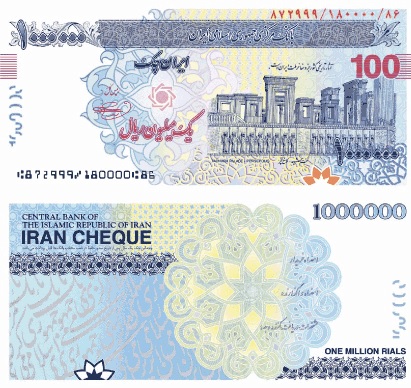 Which currency is more acceptable in Iran? Euro or Dollar?
There isn't much difference and both are quite acceptable by hotels, hostels, and guides. But since most of the travelers are from Europe, so I think the Euro is a little more common.
Do I have to exchange all my money at the beginning?
Obviously no.
First, many of the hostels and guides accept foreign currency.
Second, you don't know how much you're going to spend on the whole journey, so it's better to exchange in any big city a certain amount of your money.
Where can I exchange them?
In every big city such as Tehran, Esfahan, Yazd, and Shiraz a few exchange offices do it for you. In Tehran, you can go to Ferdowsi square to find them.
Is there any kind of debit card so I don't have to carry my money?
Yes, Mahcard is a prepaid debit card so you can exchange your money to Iranian Rials and put it in the card. Then you can use the card in all of Iran for paying. You can request for this card on their website: mahcard.com
How do Iranian people call the bills?
This could be also a little confusing. Because most of the time people don't say the "thousands" part of the bills (except 10,000 Rials bills). Consider this is only between people in slang langauge. For example:
A 10,000 Rials (1,000 Tomans) bill is called 1,000 Toman.
A 20,000 Rials (2,000 Tomans) bill is called 2 Toman.
A 50,000 Rials (5,000 Tomans) bill is called 5 Toman.
A 100,000 Rials (10,000 Tomans) bill is called 10 Toman.
A 500,000 Rials (50,000 Tomans) bill is called 50 Toman.
And so on.